USNRC released the basic design document of Toshiba 4s, the brand new edition of nuclear reactor. It boosts its saftyness; "Because the whole size is comparatively smaller and the electric output is also much (about 2 to 10 times) smaller than currently popular nuclear reactors, severe accidents, even when they occur, can only lead to a limited and permissible consequenses" the experts who engaged in designations say.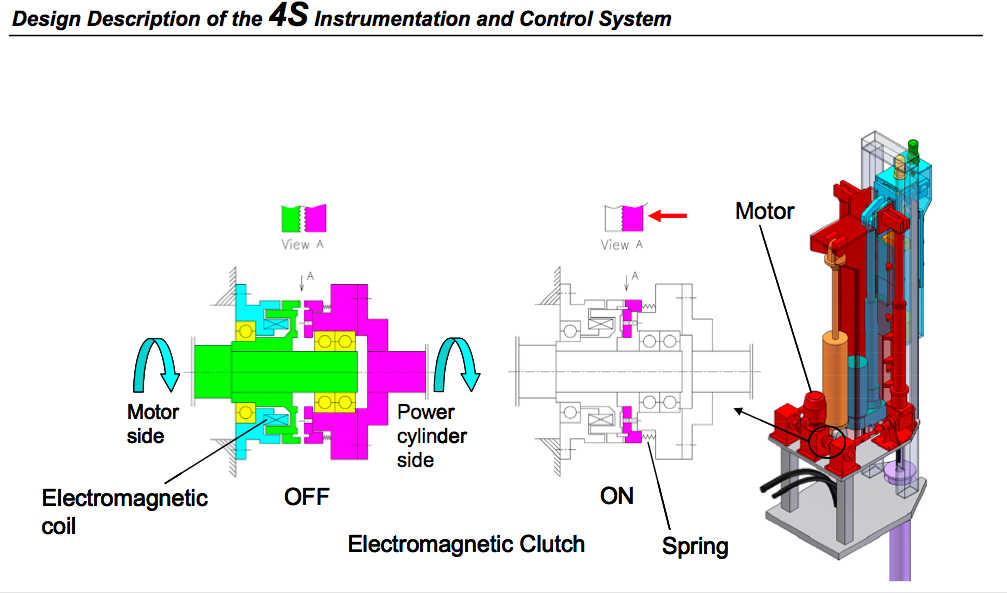 According to the documments we also obtained via FOIA request to USNRC, the Toshiba is now in the process of contacting the regulatory body. After that, the company will file a petiotion for formal permission to construct the first Toshiba4s. The assumed place to build is Galena city in Alaska where only 470 population are spersely living and it has a U.S airforce base near the city.
This geographical condition should give the much higher chance of evacuation of the residents in this nabour than other nuclear power plants currently operating which exists, typicaly, close to urban area with huge populations.
Takanori Eto